S A M S   I T
professional IT TRAINING AND SERVICES
SAMS IT is currently the Local & World based IT Service Corporation in Bangladesh. We are providing 24/7 services helping business owners and companies complete a wide variety of tasks such as Digital marketing, web design, graphics design, asset management, eCommerce integration, reporting, research & Training.
Digital Marketing
Digital marketing is the component of marketing that utilizes internet and online based digital technologies such as desktop computers, mobile phones and other digital media and platforms to promote products and services.
Social Media Management
Social media management is the process of managing your online presence on social media platforms. Social media management includes engaging and interacting with social media users.
Dropshipping
Drop shipping is a form of retail business wherein the seller accepts customer orders but does not keep goods sold in stock. Instead, in a form of supply chain management, it transfers the orders and their shipment details to another retailer or a wholesaler.
SEO
Search engine optimization is the process of improving the quality and quantity of website traffic to a website or a web page from search engines. SEO targets unpaid traffic rather than direct traffic or paid traffic.
Copywriting
We are leading copywriting agency to maximize your online success by writing professional and original SEO-friendly content that gets found in search engines and drive conversions with different types of content.
Team Training
A training workshop is a type of interactive training where participants carry out a number of training activities rather than passively listen to a lecture or presentation.
Website Development
Web development is the building and maintenance of websites; it's the work that happens behind the scenes to make a website look great, work fast and perform well with a seamless user experience.
Email Marketing
Email marketing is the act of sending a commercial message, typically to a group of people, using email. In its broadest sense, every email sent to a potential or current customer could be considered email marketing.
We'll Show You How It's Done
SAMS IT is currently the Local & World based IT Service Corporation in Bangladesh. We are providing 24/7 services.  We have a big team to complete those services and expert trainer to up the students.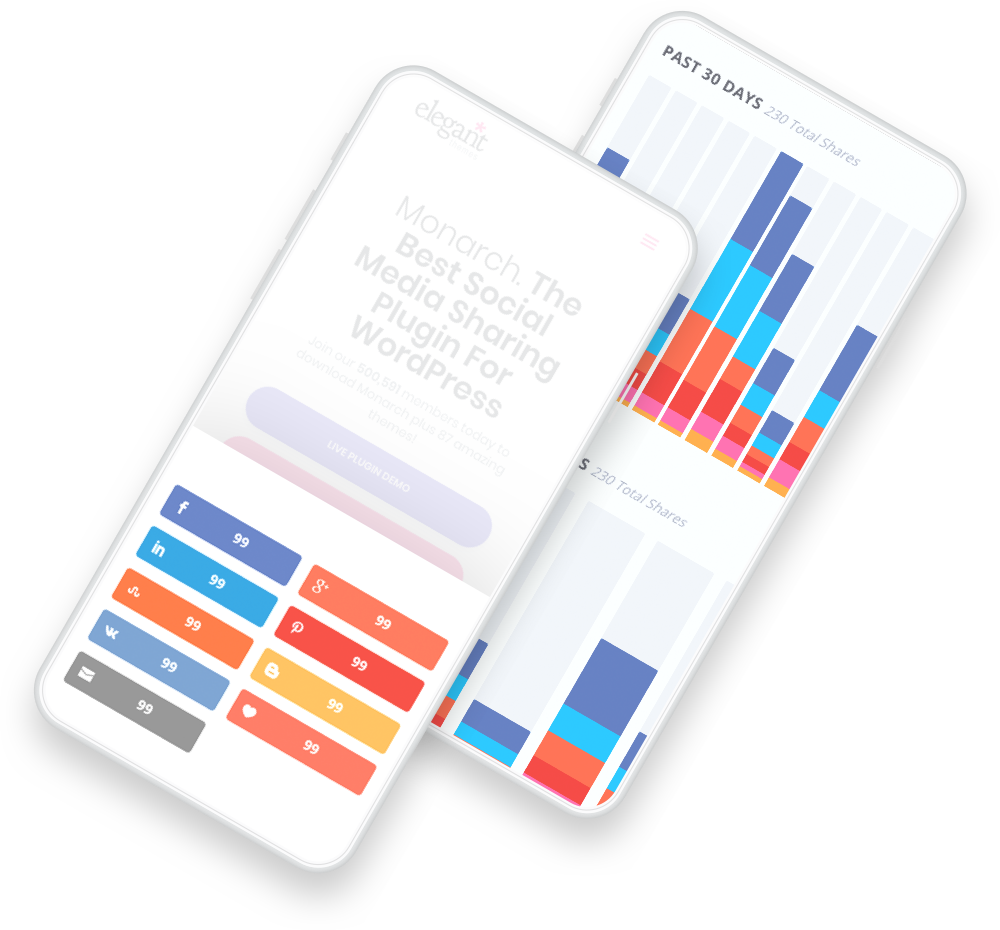 We Make it Easy to Connect With Users On Every Platform
If you want to grow your business and connect to your customers easily then contact us. We will show you how it will be done.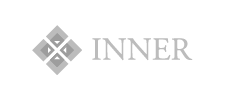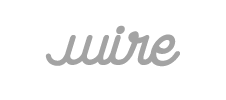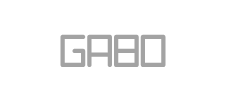 One of the best IT Services and Training center I have ever seen where I always got awesome services for my business. And no doubt they are also a good consultant for any company. I am highly recommended SAMS IT for any IT related services .
SAMS IT attracts the highest concentration of business technology on career development for their employees and skills development with a strong foundation in the digital transformation of their businesses.
Not only I am a successful student of SAMS IT, I am a regular buyer of SAMS services. Now I am a professional freelancer and entrepreneur of a small business. I have a lot off work and the service are provided by the SAMS IT.