SAMS IT is currently the Local & World based IT Enabled Service Corporation in Bangladesh. We are providing 24/7 services helping business owners and companies complete a wide variety of tasks such as Digital marketing, asset management, eCommerce integration, reporting, research & Training. We are a part of a global IT/ITeS industry. By attracting a portion of this business into Bangladesh, it will continue to bring in foreign currency revenue for Bangladesh.
Our Approach to IT Services is Centered Around Learning & Growing With Your Users
SAMS IT is an unparalleled destination for learning Freelancing, Digital Marketing, Web Design & Development, Graphics Design, and SEO services. We also offer content management systems, database development, website maintenance, logo design, banners design, domain registration, web hosting services.
We have a potential team who are specialized in Digital Marketing, Graphics Design, Website Design and development. We believe in moving with our clients at every step during the journey of development and success of their business. We assure quality service with our customer satisfaction. Without Satisfaction 100% money-back guaranteed.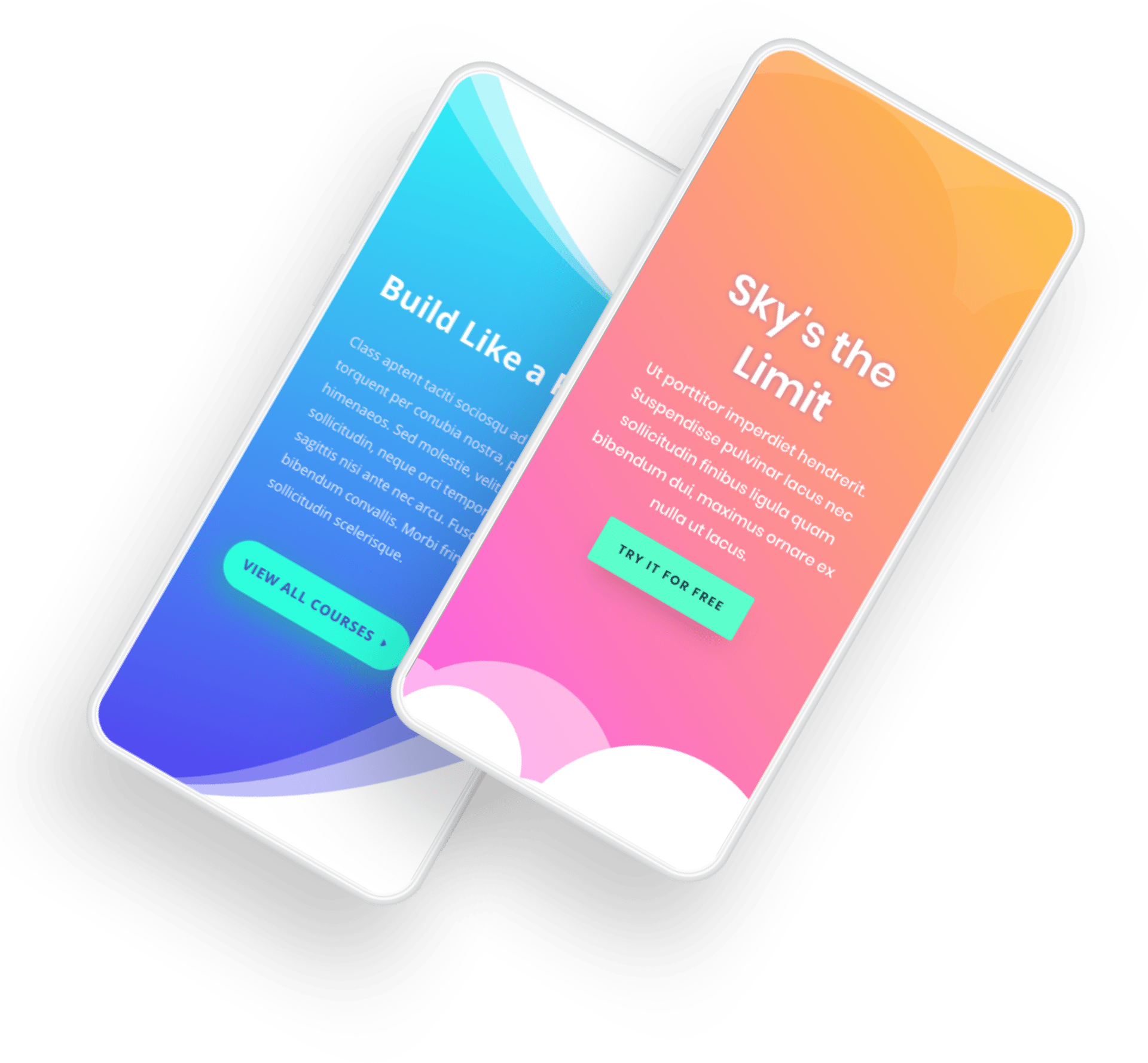 Our Values
We are one of the best it training institute in Bangladesh. We always committed to serve the best services for clients and students.
Diligence
Diligence—carefulness and persistent effort or work—is one of the seven heavenly virtues. It is indicative of a work ethic, the belief that work is good in itself.
Education
Education is the process of facilitating learning, or the acquisition of knowledge, skills, values, morals, beliefs, and habits. Educational methods include teaching, training, storytelling, discussion and directed research.
Consistency
In classical deductive logic, a consistent theory is one that does not entail a contradiction. The lack of contradiction can be defined in either semantic or syntactic terms.